We provide the following massage services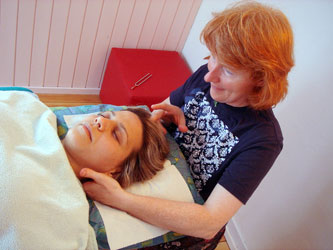 Reflexology
Are you looking for Reflexology and what is Reflexology?
"Spacibo Therapeutic Massage" offers Reflexology.
Reflexology is a healing-art based on the principle that there are reflex areas on the feet (and hands) which corresponds to every part of the body including major organs.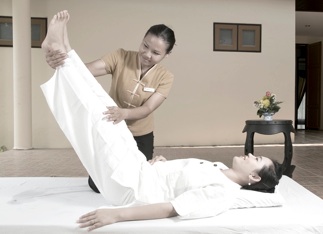 Thai Massage
Is Thai Massage right for me or Does it hurt or Will it be deep enough?
Thai massage is a very adaptable style of massage. Welcome to "Spacibo Therapeutic Massage". We provide Traditional Thai Massage Therapy services.
We have given massage to people of all ages, from children to adults in their 90's.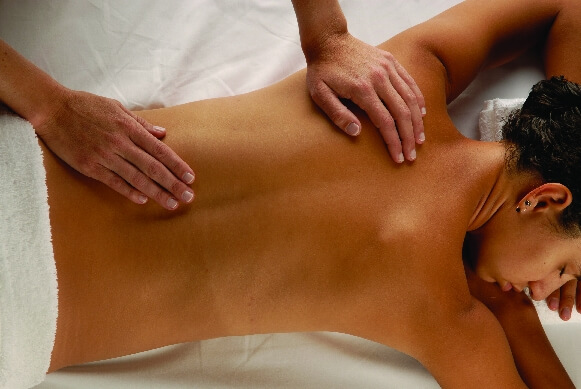 Deep tissue massage
Deep tissue massage therapy is similar to Swedish massage, but the deeper pressure is beneficial in releasing chronic muscle tension. The focus is on the deepest layers of muscle tissue, tendons and fascia.
Deep Tissue Massage releases the chronic patterns of tension in the body through slow strokes….

SCENAR Therapy
SCENAR is an abbreviation from the name of the unique method of influence on the human body and the device used for the purpose. The mode of action on the human organism is self-controlling energo-neuro-adaptive regulation, the name of the device is self-controlled energo-neuro-adaptive regulator. The device was developed as a part of a secret Soviet space program.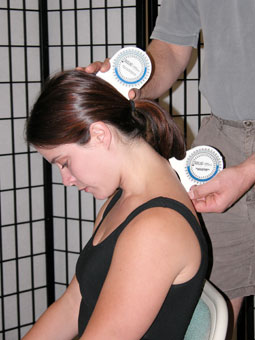 Neuromuscular Therapy
Neuromuscular Therapy (NMT) is a treatment that utilizes specific massage therapy, flexibility stretching, and home care to eliminate the causes of most neuromuscular pain patterns. This specific and scientific approach to muscular pain relief brings about balance between the musculo-skeletal system and the nervous system.
At "Spacibo Therapeutic Massage" there is a strong focus on working with those experiencing muscular discomfort and pain.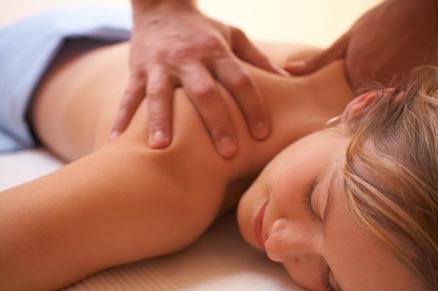 Swedish massage
Over time, the body builds up unhealthy amounts of stress hormones in response to work deadlines, traffic jams, relationship problems and more. These hormones can cause physical problems, like digestive issues, headaches and sleeplessness.

What is a Swedish massage?
The term "Swedish Massage" refers to a variety of techniques specifically designed to relax muscles by applying pressure to them against